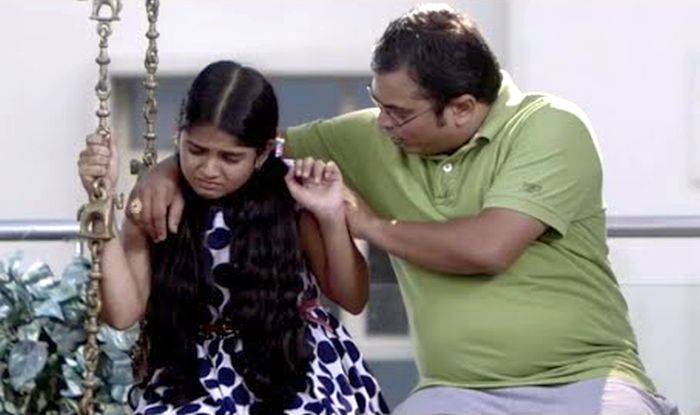 Sexual abuse is simply a criminal sexual activity in which the perpetrator uses force, threat or deception to commit the crime.
Sexual abuse of students, especially female students is still prevalent in schools. Many principals, class teachers and subject teachers still sexually abuse their students. This evil is common among the male teachers. Some of these evil minded teachers threaten their female students with failure in their subjects. Some cajole their female students to get access to their pants. Some entice them with money. Some persistently bully and mount pressure on their female students until they succumb.
There's a reported case of a male teacher who persistently bullied and mounted pressure on a new female student in his class in order to have sex with her. When the pressure became unbearable for girl, she gave in to the man's demand. In the long run, the girl became pregnant. Her parents and family members got to know.
The girl, her parents and other family members met the teacher. The teacher apologised to them. He pleaded with them not to report to the school management that he would make all the necessary settlements. He told the girl's family that he doesn't want to marry more than one wife as he was already married at that time with kids. He settled the girl's family and they carried out abortion on the pregnancy. This is just one of the unfortunate events happening to some of our girls in schools.
There are still many male teachers who are sex predators in schools.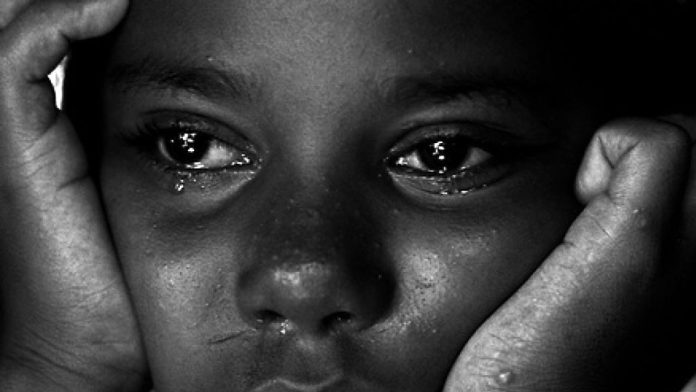 These male teachers/principals are meant to be like fathers and role models to the students. Most of them have their wives and kids at home. They wouldn't want anybody to abuse their female children the way they abuse their female students. Unfortunately, they turn their female students to sex slaves. They usually threaten the students not to let anybody know about the sex escapades.
As a student, if you are being sexually abused by any of your teachers, principal or vice principal, try and report to any of your parents, guardians or elders in the community you trust. Don't keep sexual abuse to yourself. Don't be afraid! Report! From there, the problem would be solved.
For the parents too, let's try to have a cordial relationship with our children especially our female kids so that they would be free to confide in us cases like sexual abuse. We should be closer to our kids and ask for them their welfare from time to time. There are sex predators in schools. Some of these sex predators are so skillful that they continue to commit the crime for years undetected! Let's be closer to our kids especially the female ones.
For school owners, it would be wrong for parents to enroll their kids in your schools and only for your teachers to start sleeping with those innocent kids! You would surely share part of the blame. So, all security measures should be put in place to ensure that the students are safe from sex abuse and other abuses as well.
(Photo Credits: www.india.com    www.marsabitimes.com)