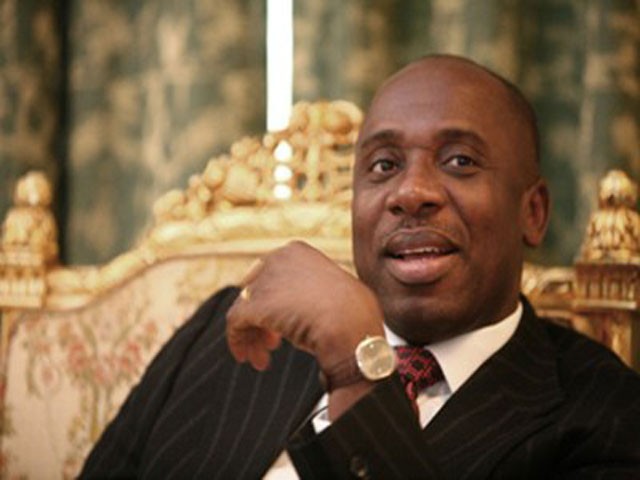 The present Minister of Transportation, Federal Republic of Nigeria, Honourable Chibuike Rotimi Amaechi was the Governor of Rivers State in Nigeria from 2007 to 2015. In terms of contributions of governance to education, Governor Rotimi Amaechi's contributions to education in Rivers State were arguably the best in the whole of Nigeria.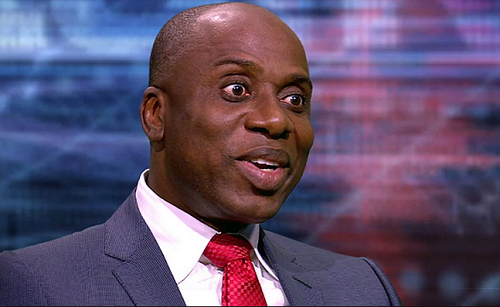 Governor Rotimi Amaechi contributed so much to the development of Rivers State to the extent that even the blind testified to his unprecedented achievements. People from all other states in Nigeria testified to his wonderful achievements. His contributions especially to education in Rivers State will never be forgotten by Nigerians both within and outside the country.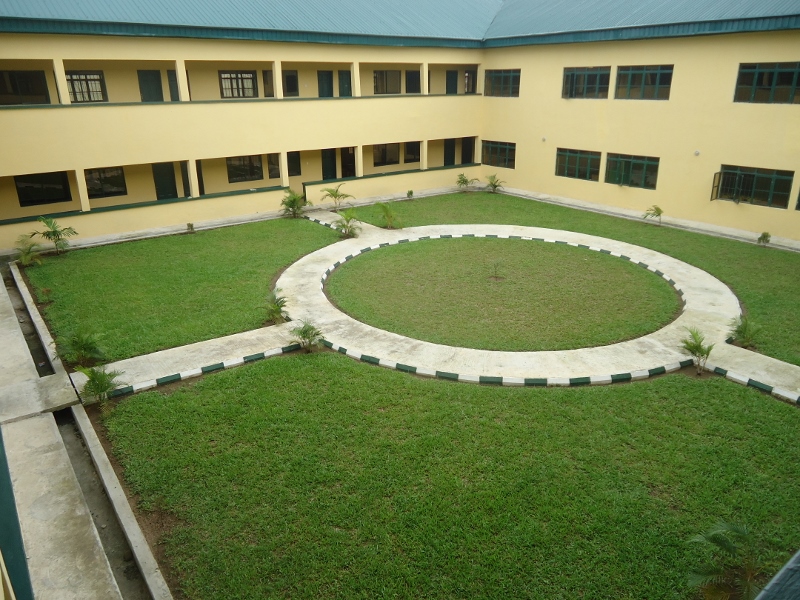 Some of his contributions to education in Rivers State are as follows:
– Employment of over 13,000 teaching and non-teaching staff to public primary and secondary schools across Rivers State.
– Completion of over 500 model primary and secondary schools. (The government proposed to build 720 primary schools and some model secondary schools. As at the end of 2013, over 500 of these schools had been completed.)
– Introduction of School Based Management Committee (SBMC)
– Taking off of Port Harcourt Technical and Vocational Centre with an agreement signed by RSG and Zentstelle fur die Weiterbildung im Handwerk (Central Agency for Continuing Education and Training in Skilled Craft of Germany)
– Extension of foreign scholarship award to indigent Rivers youth in rural communities
– European Business Assembly declared Rivers State University of Science and Technology (RSUST) best Regional University courtesy of Governor Amaechi's developmental contributions.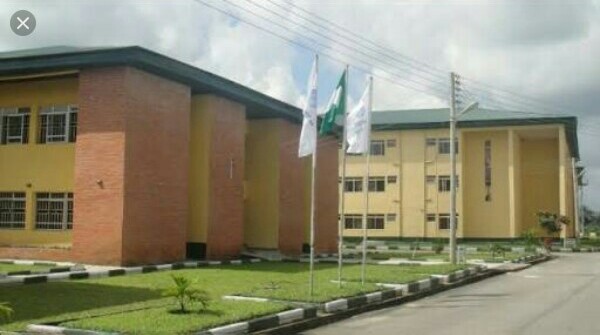 – Governor Amaechi bagged Vanguard Personality of the Year Award because of his outstanding performance especially in the education sector
– Unprecedented regular payments of teachers' salaries
– Adequate equipment of schools. The primary schools were furnished with football fields with synthetic tracks, larger capacity halls, sick bays with modern medical equipment, libraries and power generating sets, modern computer laboratories with projectors and internet facilities. The head teachers' offices were also furnished and equipped with functional computers to make teaching and learning easier and faster for the pupils for whom Chibuike Amaechi had declared free and compulsory education. Every child of school age was provided with textbooks, school uniforms, and physical education (PE) wears, school bags, shoes, sandals and a pair of stockings.
At the secondary school level, the dormitories were constructed as rooms with two-bed spaces, wardrobe, reading tables and chairs with the floors completely tiled. The desks at the new model primary and secondary schools were of international standard.
– Training for teachers to optimise their impacts on the students e.g Training in English Language skills by the government in collaboration with Etisalat (a Telecommunication Firm) and the British Council in Nigeria.
– Organisation of academic competitions e.g Quiz Competition, Debate Competition, etc, among the students to restore academic excellence and cultivate good learning and discipline in schools.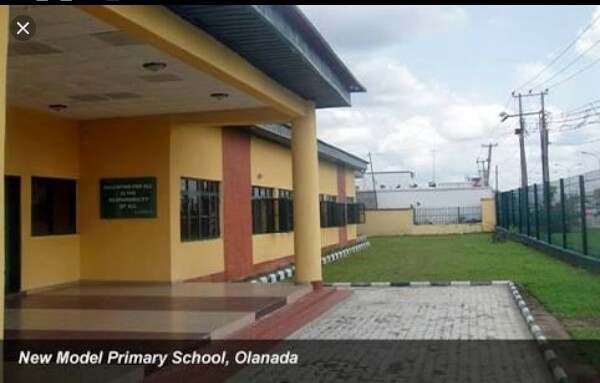 – Overseas scholarship to Rivers indigenes
– Upgrade of the former Rivers State College of Education to a University of Education
– Construction of the new site of the Rivers State University of Science and Technology at the Greater Port- Harcourt City
– Provision of boats and canoes for children in remote riverine areas to ease transportation for their education.
– Some of the model secondary schools built include:
i. Model Secondary School Ebubu, Eleme
ii. Model Secondary School Oyigbo
iii. Model Secondary School Omuma
iv .Model Secondary School Emohua
v. Model Secondary School Asari toru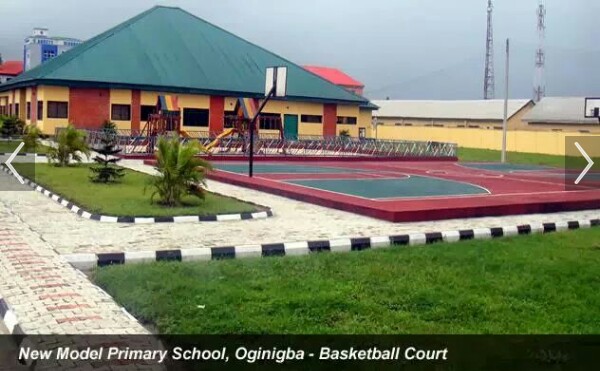 vi. Model Secondary School Andoni
vii. Model Secondary School Degema
viii. Model Secondary School PHALGA
ix. Model Secondary School Isiokpo, Ikwerre
x. Model Secondary School Ubima, Ikwerre
xi. Model Secondary School Obio/Akpor
– And many more…
To develop a nation, the citizens must be properly educated. Presidents, governors, chairmen/mayors and all leaders in the world should emulate Honourable Minister Rotimi Amaechi on his outstanding achievements on education in Rivers State in Nigeria.
(Photo Credits: www.johnaweonline.blogspot.com, www.newsrescue.com, www.nairaland.com, www.omobee.wordpress.com, www.thelivefeeds.com)