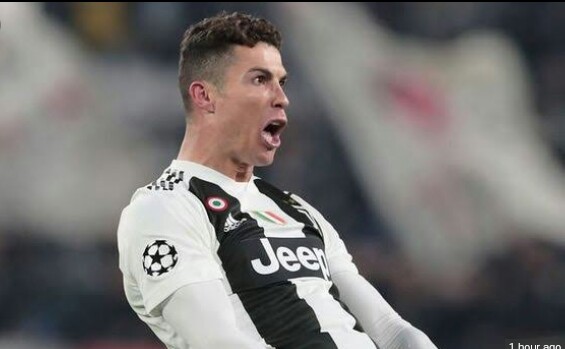 The truth would always prevail no matter how long it takes!
The world knows that Cristiano Ronaldo was the rightful owner 2018 FIFA World's Best Award as well as Balloon 'D Or, even to the blind. Out of envy, some cabals from Real Madrid connived with those voting and giving the award to deprive Ronaldo of the award. They gave the award to Lucas Modric. Even Modric himself knows Ronaldo is the rightful owner.
We can all see what is happening now. Where is Real Madrid now? Where is the so-called world's best to save Real Madrid? We can see what Ronaldo is doing in Juventus.
I want to implore FIFA to come in now and retrieve the 2018 World's Best Award and Ballon 'D Or from Lucas Modric and give them to Cristiano Ronaldo. They are Ronaldo's stolen awards.
I hope the cabals who ganged up against Ronaldo would learn from the events happening now.