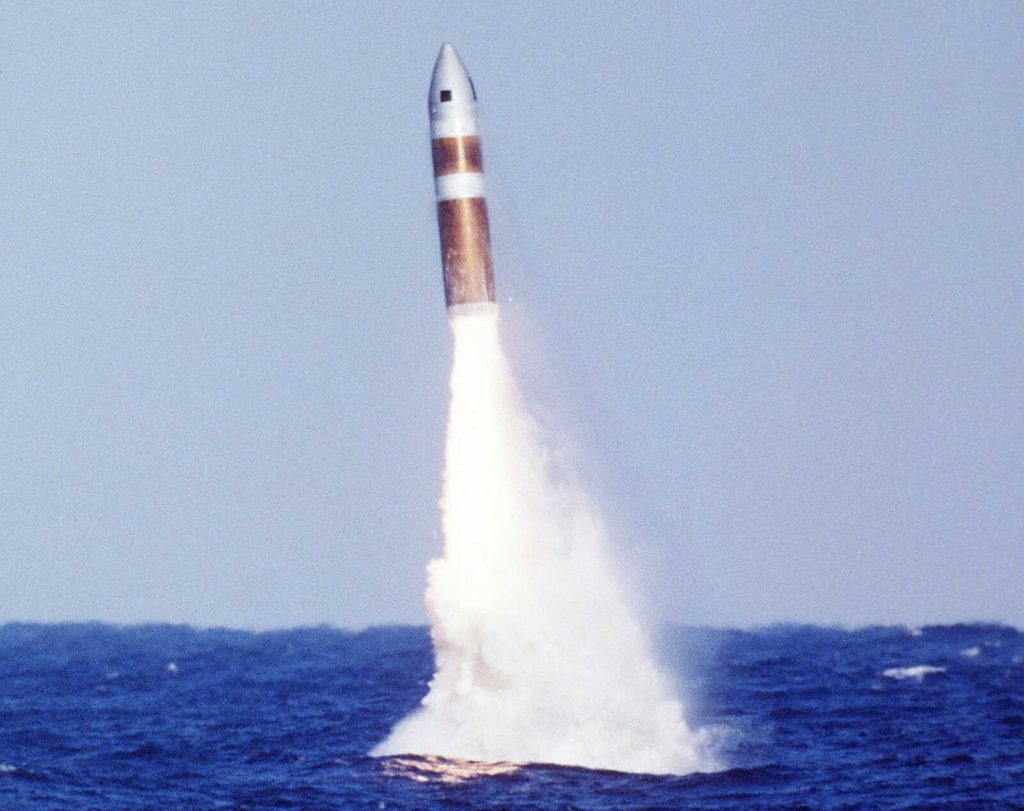 Nuclear energy is the energy released during a nuclear reaction. It is the energy from the nucleus of an atom.
Uranium is one of the most important radioactive elements used in generating nuclear energy.
Nuclear energy from a nuclear reaction is more than 1 million times the energy liberated during a chemical reaction!
A typical nuclear battery can last for more than 50 years!
Modern nuclear submarines can last for 30-35 years before refuelling!
A single typical nuclear plant can generate enough electricity to power 690,000 homes without creating air emissions! (Our Honourable Minister of Power, Babatunde Raji Fashola can borrow ideas from here.)
In 2016, Russia unveiled a nuclear missile "Satan 2" that could destroy an area "the size of Texas or France"! Landmass area of Texas is about 75% of Nigeria's landmass area.
If your car uses nuclear fuel, you would probably fuel your car once in 50 years!
(Photo Credits: andrewtheprophet.com)