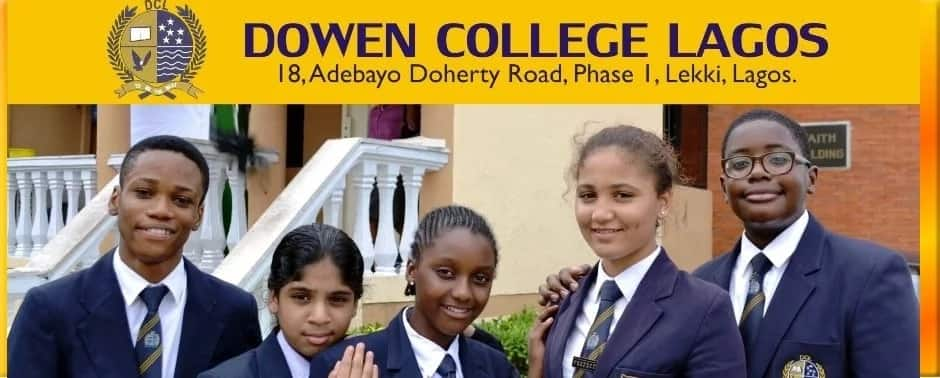 When it comes to service to humanity, Dowen College Lagos is exceptional. Dowen College engages in many services to humanity without expecting reward from government or anybody. One of the most amazing services being rendered to humanity by Dowen College is yearly giving of full scholarships to students. On yearly basis, more than 10% of Dowen College student population are on full scholarships.
Hundreds of students have benefited from Dowen College scholarship scheme since the establishment of the school about 25 years ago. Many of the student beneficiaries are great professionals now e.g. doctors, lawyers, engineers, accountants, etc, giving back to the society today.
For the 2021/2022 academic session, the scholarships and the beneficiaries are as follows:
A. Full Tuition Academic Scholars — 17 students
B. 100% Full Tuition/Boarding Diocesan Scholars (Dioceses of Lagos, Lagos Mainland and Lagos West) —- 23 students
C. 100% Full Tuition/Boarding Cathedral Church of Christ Choir Scholars —– 9 students
Dowen College is a forerunner when it comes to rendering service to humanity.
Application forms are still available at Dowen College Lagos and other centres. You can also visit our website www.dowencollege.org.ng