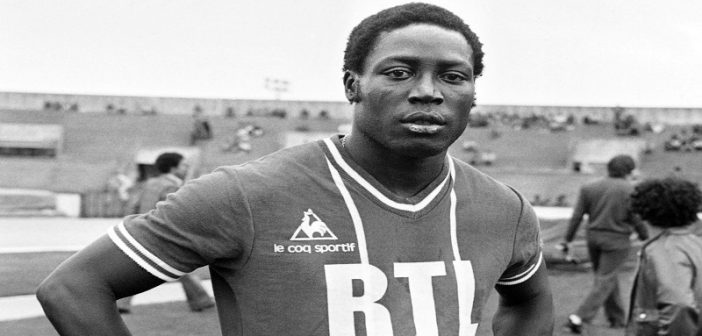 A medical error is simply an error committed by a health worker especially a doctor or a nurse. In medical terms, the injury or the illness done to patients resulting from the mistake is termed Clinical Iatrogenesis.
Some of the direct adverse effects of medical errors by doctors and nurses include: paralysis, blindness, loss of memory, deafness, infertility, disease infection, coma, death of patient, etc. Some of these direct adverse effects create other problems for the victims and their families, problems like depression, loss of livelihood, divorce, poverty, etc.
One of the most tragic medical errors in history is the tragic case of a French footballer, Jean-Pierre Adams. Adams had a ligament rupture injury. He was hospitalised for surgery on 17 March 1982 at the Édouard Herriot Hospital Lyon in France. The anaesthetist who was to administer anaesthetics on him made a mistake and he suffered a bronchospasm which starved his brain of oxygen and he slipped into a coma. Adams has been in coma since March 1982 up till now. 38 years in coma!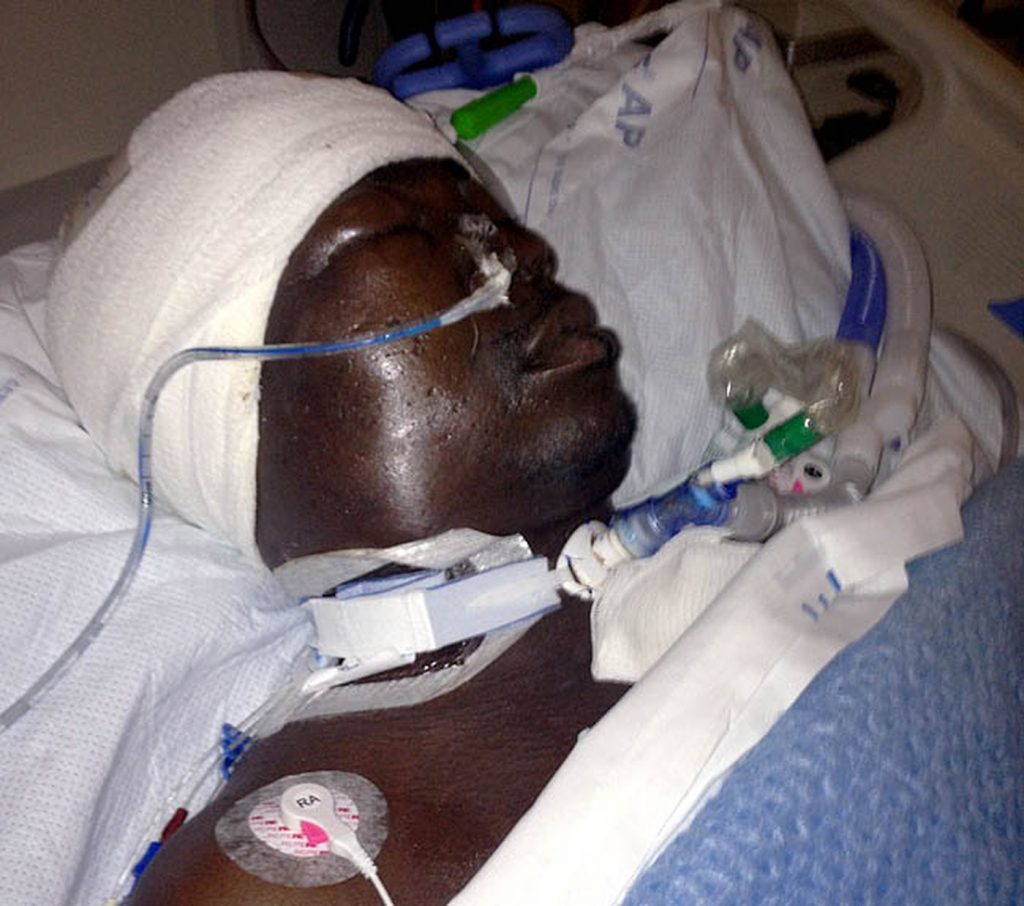 His wife Bernadette whom he married in 1969 still stays with him till today. She has been taking care of him ever since then with the help of nurses and physiotherapists. Adams and his wife have two sons.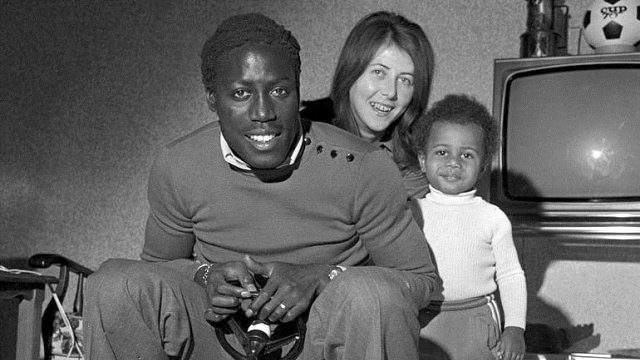 The doctor and his colleague who cost Adams his entire life were given one-month suspended sentences and fines that translated to a $815 fine.
For our doctors and student-doctors, medical errors still happen up till today. We should be very cautious when it comes to giving care to patients. If we're not very sure of a patient's diagnosis, please, let's consult other doctors. Or better still, let's refer the patient to a specialist.
For College students who are aspiring to become doctors, these are some of problems in Medicine. I'm sure you wouldn't want to put any patient in a condition like Adams' when you become doctors. Let's empathise with Adams, his wife and their two children. Then, we'll understand better what the family has been going through.
Update: Adams passed away this morning, today 6th of September, 2021 at the age of 73, after 39 years in coma. Condolence to his family and loved ones.
(Photo Credits: www.howafrica.com, angelusnews.com, nydailynews.com)