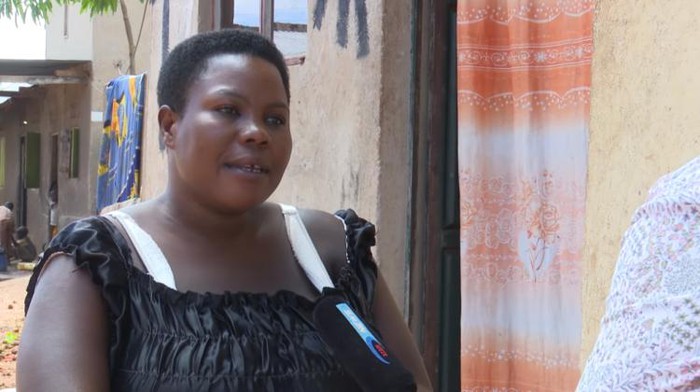 Mariam Nabatanzi is a Ugandan woman, who gave birth to 44 children. She was married off in 1993 at the age of 12 to a to a 40-year-old man. According to her, "I did not know I was being married off. People came home and brought things for my father. When time came for them to leave, I thought I was escorting my aunt but when I got there, she gave me away to the man."
In 1994 at the age of 13, she gave birth to her first children: twins. Two years later, she gave birth to triplets. A year and seven months after again, she gave birth to a set of quadruplets. By the age of 23, she already had 25 children. Along the line, she tried stopping to produce more babies. However, according to her, it was difficult for her to stop. By the age of 37, she already gave birth to 44 children although she lost 6 of them. She gave birth to all of them through vaginal birth except the last born who was delivered via Caesarean Section.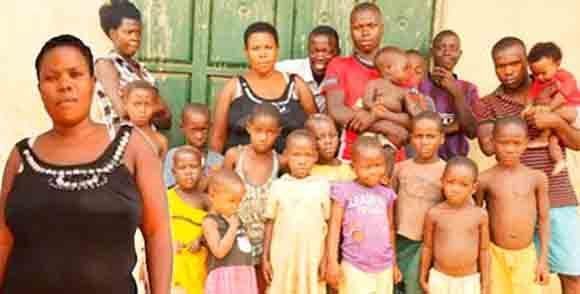 Dr Charles Kiggundu, a gynecologist at Mulago Hospital and President of gynaecologists and obstetricians, says, "Her case is genetic predisposition to hyper-ovulate (releasing multiple eggs in one cycle), which significantly increases the chance of having multiples; it is always genetic," he explains. Mariam was said to have high ovary count.
(Photo Credits: www.cubadebate.cu, www.youtube.com)