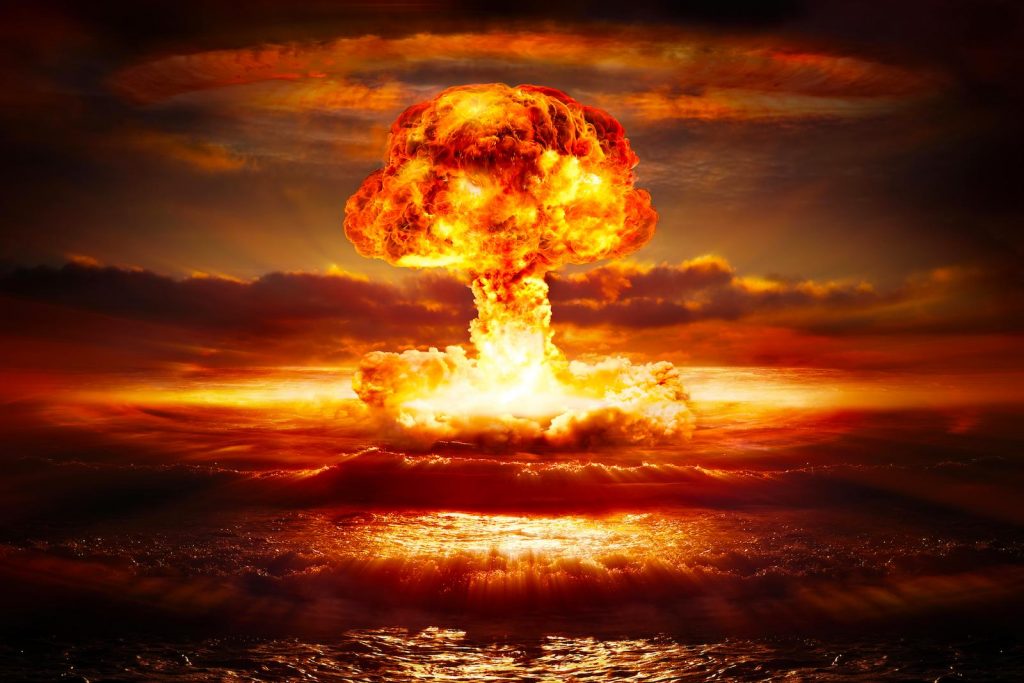 Watch the video below.
Photo Credit: prepplans.com Video Credit: Prof. Alan Robock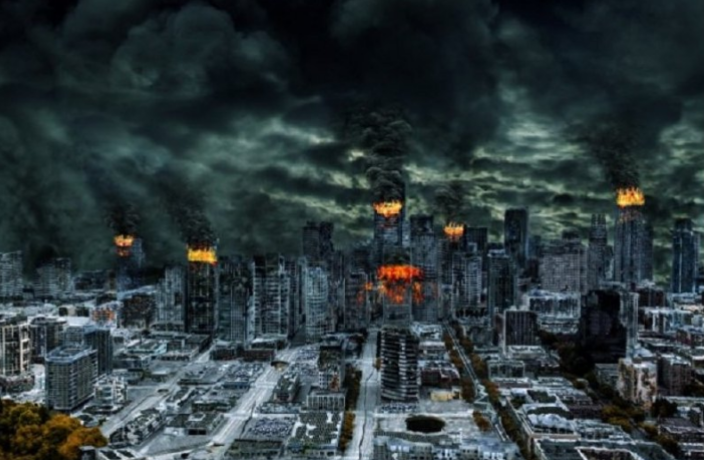 This is the more reason why diplomatic solutions should be sought for the ongoing Russia-Ukraine War. Miscalculation from any side could lead to an all-out military confrontation between Russia and US/NATO.
Nuclear war would destroy humanity. It would destroy our planet Earth. The temperature of a typical modern day nuclear explosion would be well over 1 million °C, producing a brilliant fireball. Imagine unleashing such devastating heat of such magnitude on humanity in the name of war! 
Related:
NUCLEAR WEAPONS AND THE DANGER AHEAD