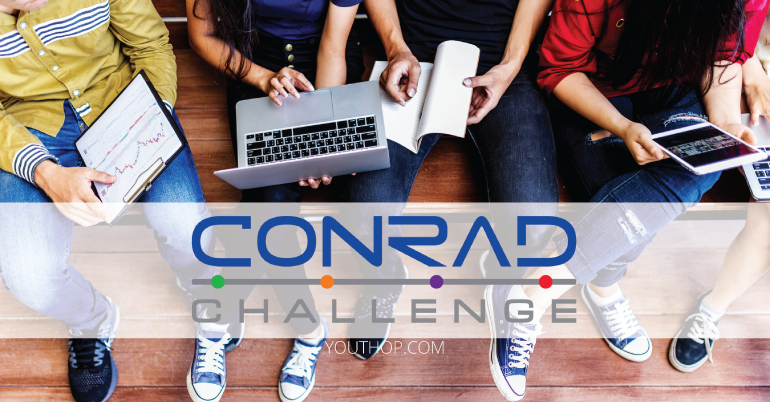 Team EM-Alarm is a team of five students from Dowen College Lagos who made an electromagnetic fire-alarm which remotely notifies the user that there is fire outbreak at home, for Conrad Challenge 2022.
The team is made up of five intellectual giants: Nwofor Chibuikem, Agboro Emmanuel, Animashaun Ademola, Aduloju Jojolola and Awotoye Temilayo.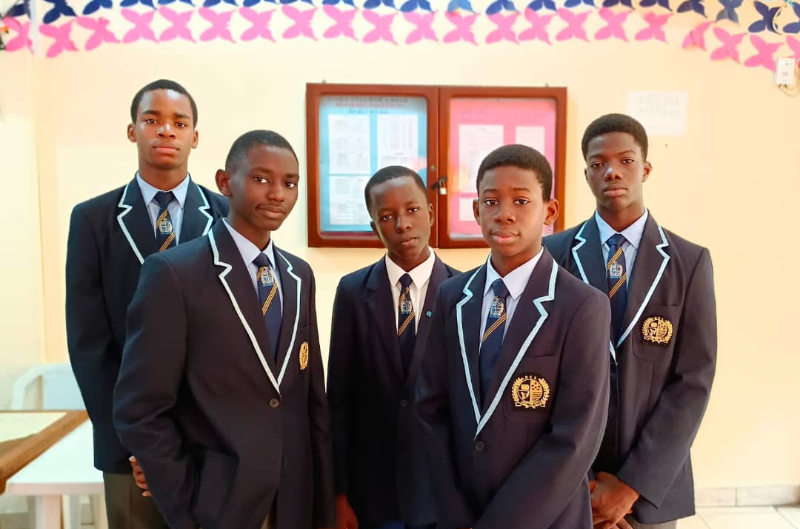 The technology behind this project is Radio Technology and a programming language called Python.
If the user is in the US and there is fire outbreak at home here in Nigeria, the EM fire-alarm would smartly notify the user immediately over there in the US using radio waves. It is the first innovation of its kind in the world.
The team members are also planning to extend the automatic notification to the federal and state fire services so that the fire outbreak detection by the federal and state fire services will be a kind of autopilot.
Also, the team members are planning to assist the US, European countries and countries from other continents that suffer wild fires, with the EM fire-alarm so that wild fires will be a thing of the past. Thousands of animals and plants are killed by wild fires in those countries affected. Even, humans are not spared by the wild fires.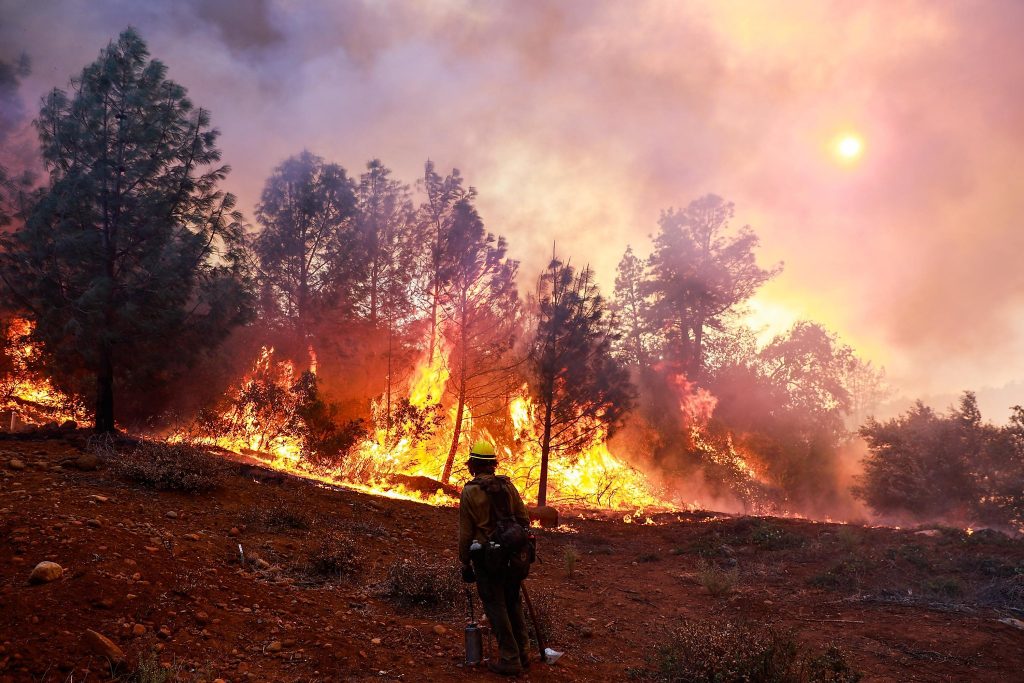 For instance, "The state of California closed out 2021 with around 9,000 wildfires and over 2 million acres burned, nearly half of which were caused by July's Dixie Fire — the second most destructive wildfire in state history. 
The state of Texas was second to California with about 5,576 fires, but it was Oregon that had one of the more brutal wildfire seasons to date. The Beaver State had 2,202 total fires — sixth most of any state — but they burned 828,777 acres, with some lasting multiple months." – Wildfire Statistics by State, Policygenius.
The EM fire-alarm will be installed at strategic locations in their forests. Once there's a fire outbreak, perhaps from lightning or any other source in the forest, their federal and state fire services will be automatically and immediately notified. Of course, they spring into action before the fire will cause any havoc.
Watch the video of the prototype of their project below.
The wonderful students were able to achieve this feat under the tutelage of their coach Mr Olaitan Shakiru O. who is their Physics and Mathematics teacher. 
Photo Credit: www.sfchronicle.com    Video Credit: WatchmMojo.com