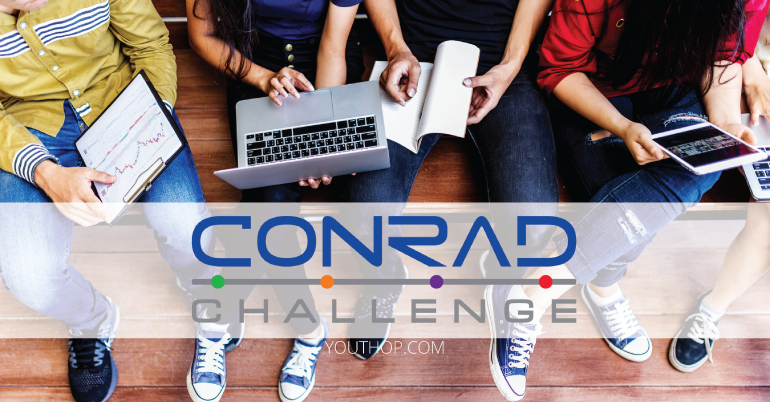 Team P-App is a team of five students from Dowen College Lagos who made an app that notifies women of stages of their menstrual cycles, for Conrad Challenge 2022.
The team is made up of Nifemi Adebara, Boluwatife Philips, Adeoye Farian, Samantha Owoghiri and Karis Owube.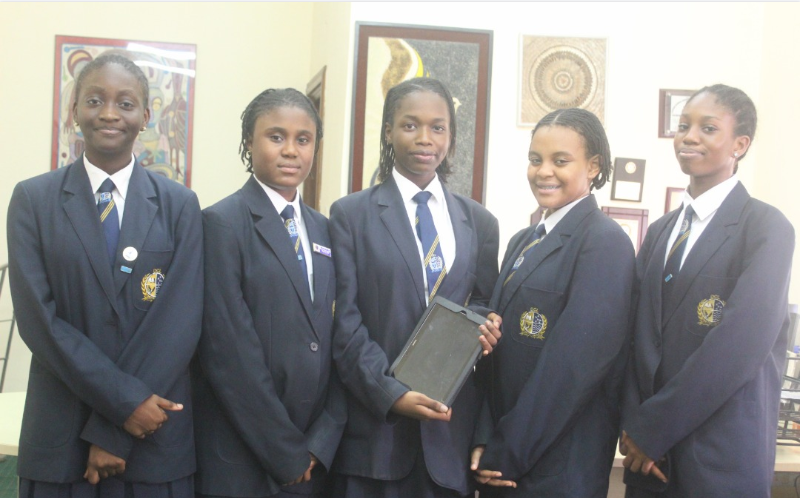 The technology behind this project is a programming language called Java.
As a woman, once you have the app on your phone and you set it working, just relax your mind. The app would be notifying you daily of the stage you are. i. e. safe stage, unsafe stage, menstruation stage and ovulation stage.
The benefits of the app are numerous and these include: family planning guide, tracking your ovulation for those trying to conceive, knowing when your period would come to avoid embarrassment, no need to memorise or write your cycle on paper, etc.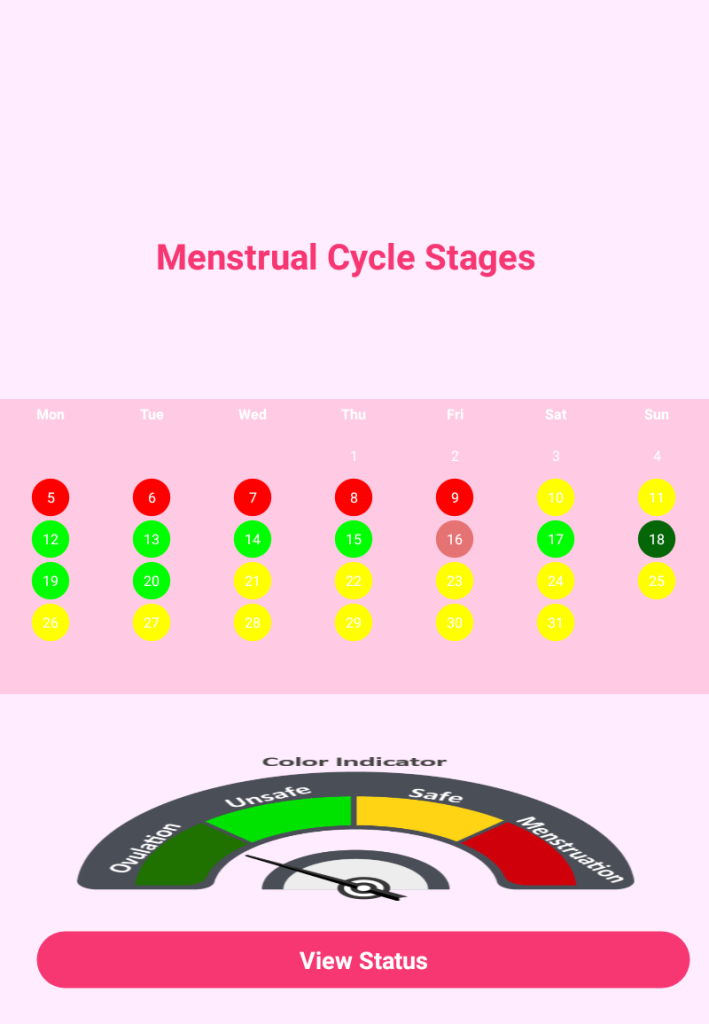 The app will also benefit men who have wives at home. They will know when to meet their wives and when not to.
Watch the video of their project below.
Dowen College Lagos actually presented three teams for Conrad Challenge 2022/2023: Team P-App, Team S-Alarm and Team EM-Alarm. 
The wonderful students were able to achieve this feat under the tutelage of their coach Mr Olaitan Shakiru O. who is their Physics and Mathematics teacher. 
Photo Credit: www.youthop.com