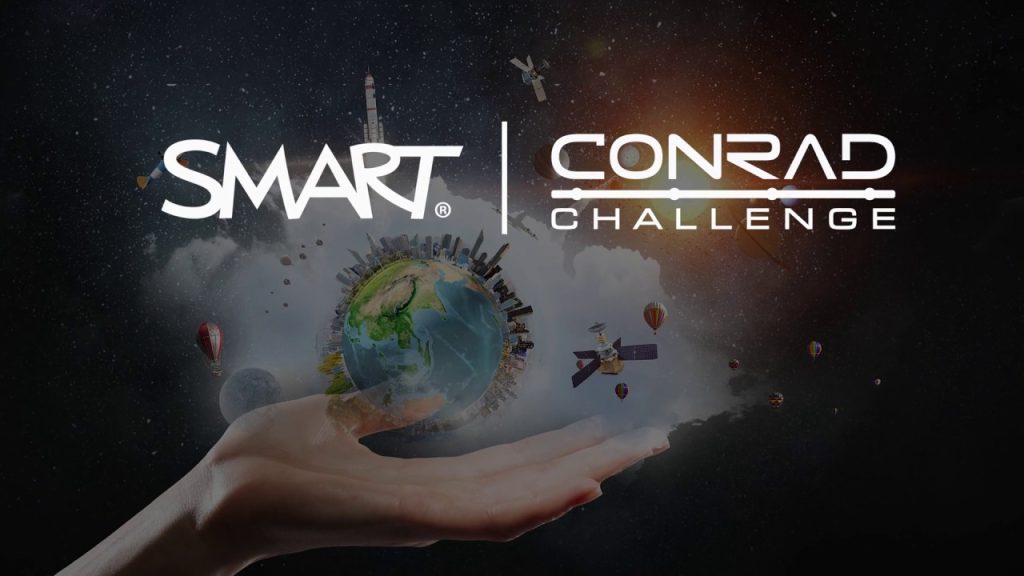 Fifteen students from Dowen College, Lekki, Lagos State, have made the list of global students awarded $60,000 each to study at Clarkson University, America, by the Conrad Foundation, the organiser of the Conrad Challenge.
The college presented three teams namely Team P-App, Team S-Alarm, and Team EM-Alarm, for the Conrad Challenge 2022–2023, and at the end, all the teams qualified for the national final of the competition. For their outstanding performances, finalists globally are given a $60,000 scholarship per student by the organiser.
The beneficiaries of the scholarship awards are: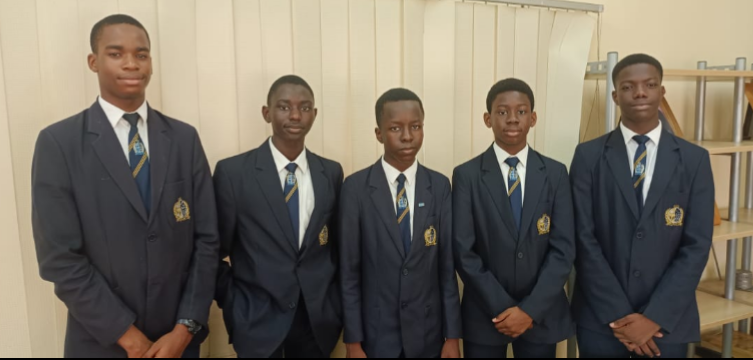 Team EM-Alarm: The members of this team are Emmanuel Agboro, Jojolola Aduloju, Temilayo Awotoye, Ademola Animashaun, and Chibuikem Nwofor. The innovation of this team is an electromagnetic fire alarm that remotely notifies the house owner that there is a fire outbreak at home using radio waves. It is the first innovation of its kind in the world.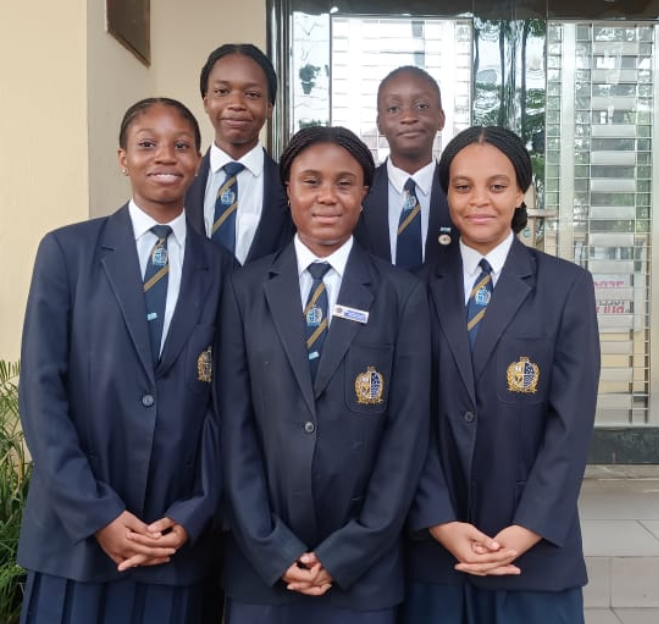 Team P-App: The members of this team are Boluwatife Phillips, Samantha Owoghiri, Karis Owube, Farian Adeoye, and Nifemi Adebara. The innovation of this team is an app that notifies a woman of the stages of her menstrual cycle daily without any subscription.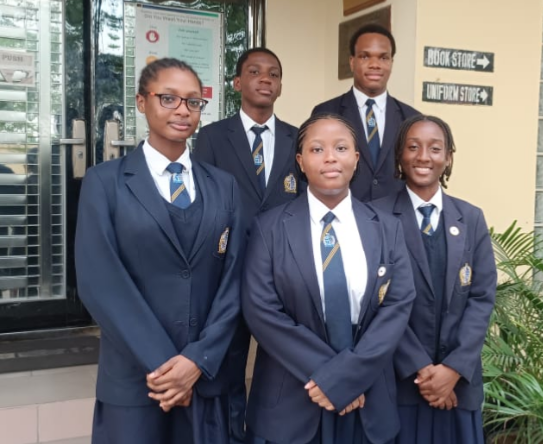 Team S-Alarm: The members of this team are Seyi Olarewaju, Pelumi Adegbite, Korede Olubitan, Babatunde Brodie-Mends, and Joseph Aisagbonhi. The innovation of this team is a portable fire alarm that can be placed anywhere.
All the three teams were coached for the challenge by Mr Olaitan Shakiru O. who is their Physics and Mathematics teacher.