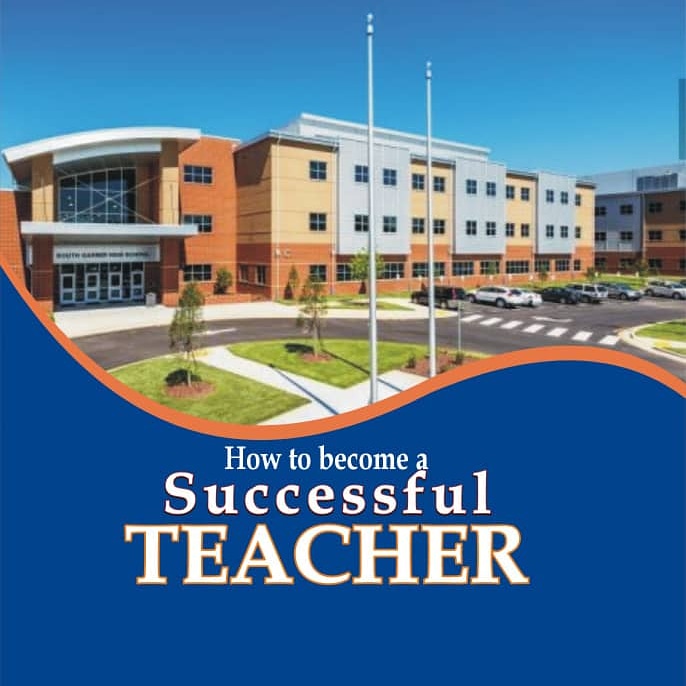 If you're a teacher, student teacher, aspiring teacher or school administrator and you haven't read this book, then, you still have a long way to go as far as teaching profession is concerned!
Remember, no matter how long you live on the surface of the Earth, you will never be able to make all the mistakes in life for you to learn from your mistakes. It is not possible. You have to learn from the mistakes of others too. You have to learn from the experience of others.
Below is part of chapter 4 of the book. Enjoy it: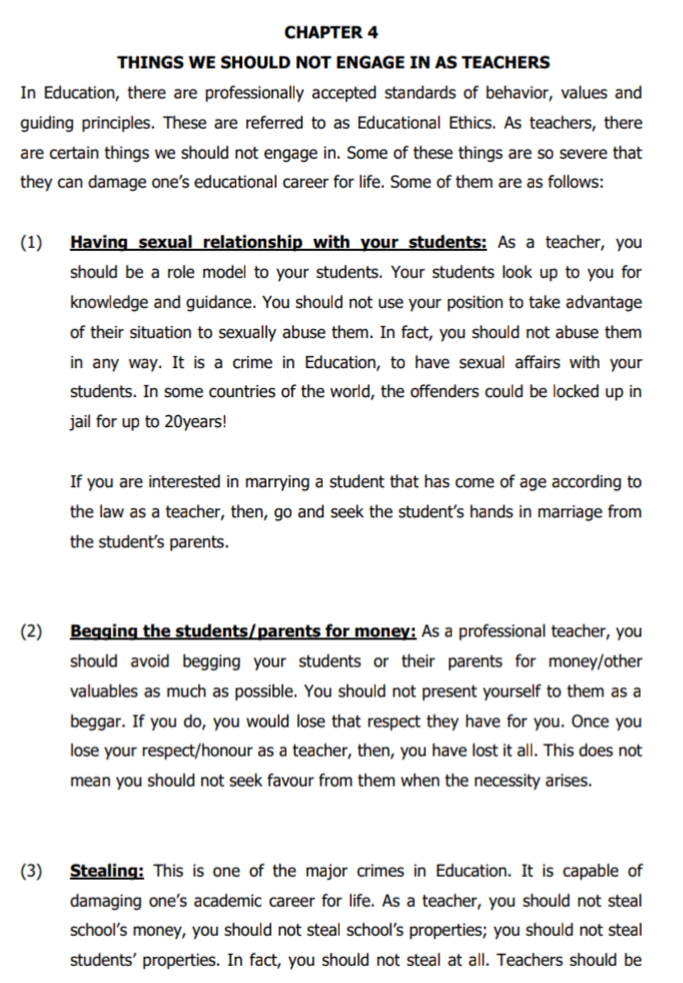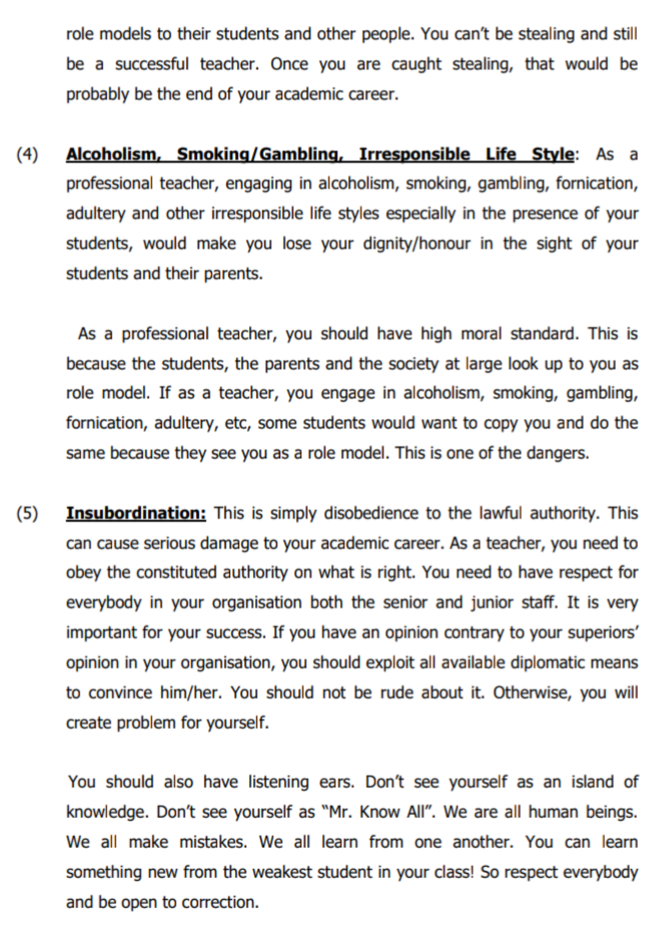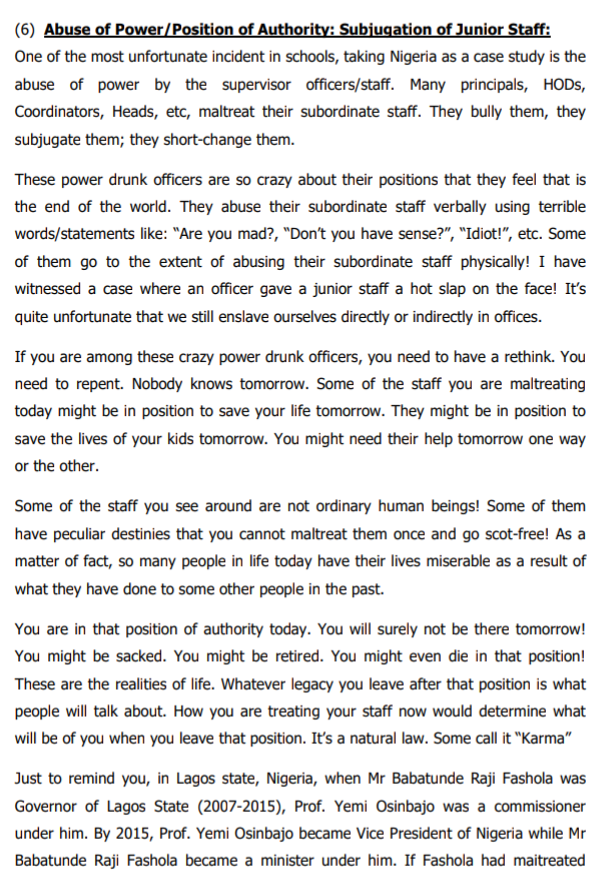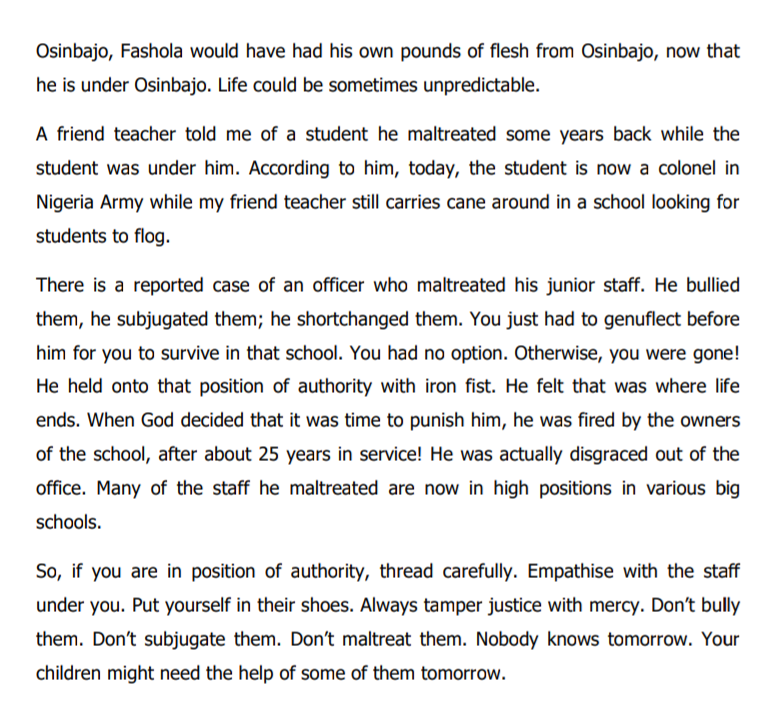 Get a copy!
For enquiry, contact: (+234)08033487161, (+234)08177093682 or osospecial2015@yahoo.com
(Photo Credit: www.pexels.com)