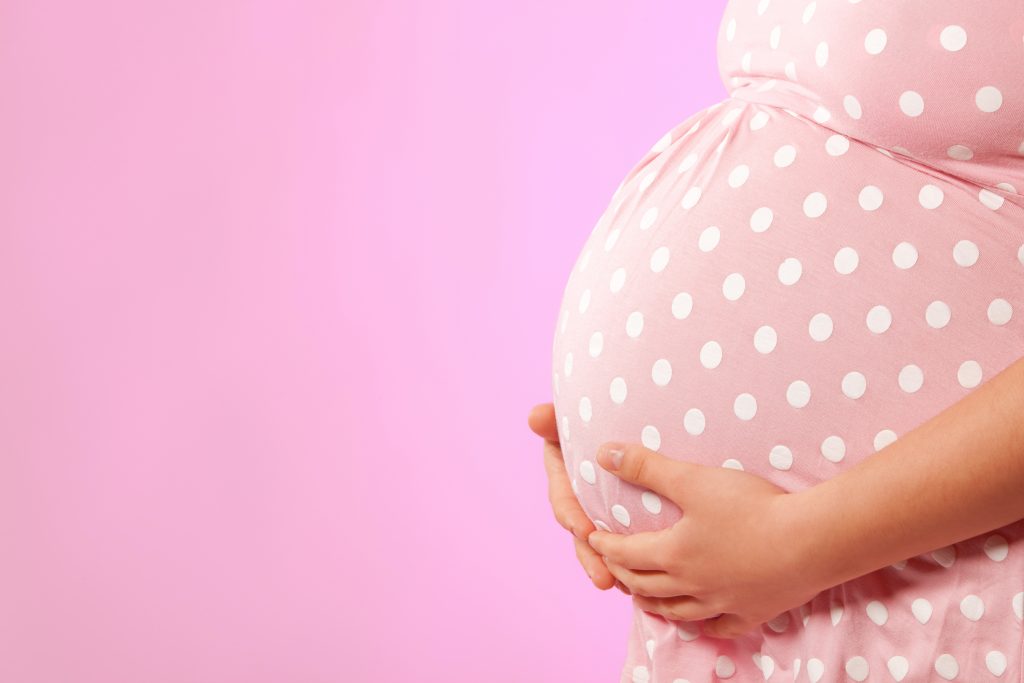 Maternal mortality is simply the death of a pregnant woman or a woman who has recently given birth. The cause of maternal mortality is typically due to a complication from the pregnancy or the delivery. Some of the causes include:
Postpartum Hemorrhage
Hypertension
Infection/Sepsis
Unsafe Abortion
Obstructed labour
Embolism
Anaemia
Malaria
Heart disease
Ectopic pregnancy
Anesthesia complications
Eclampsia
Negligence/Incompetence of doctors
Etc
Nigeria ranked fourth among the countries with highest maternal mortality rates. The first 10 countries with highest maternal mortality rates are as follows:
| Rank | Country | Maternal mortality ratio (modeled estimate, per 100,000 live births), 2015 |
| --- | --- | --- |
| 1 | Sierra Leone | 1,360 |
| 2 | Central African Republic | 882 |
| 3 | Chad | 856 |
| 4 | Nigeria | 814 |
| 5 | South Sudan | 789 |
| 6 | Somalia | 732 |
| 7 | Liberia | 725 |
| 8 | Burundi | 712 |
| 9 | Gambia, The | 706 |
| 10 | Congo, Dem. Rep. | 69 |
(www.worldatlas.com)
Neonatal Mortality is simply the death of a new born baby during the first 28 days of life (0-27 days). Some of the causes of this include:
Pregnancy complications
Complications of preterm birth
Sudden Infant Death Syndrome(SIDS)
Birth Defects
Neonatal encephalopathy (Usually results from birth trauma or a lack of oxygen to the baby during birth.)
Infections, especially blood infections
Lower respiratory infections (such as flu and pneumonia)
Diarrheal diseases
Accidents
Negligence/Incompetence of doctors
Foetal mortality is simply the death of a foetus (unborn baby in the womb) prior to birth, regardless of gestational age. Some of the causes of this include:
Complications of pregnancy
Complications of placenta, cord and membranes
Disorders related to short gestation and low birth weight
Congenital malformations, deformations and chromosomal abnormalities
All other diseases and external causes
(https://www26.state.nj.us/doh-shad/query/ICDFet7Major.htm)
For our pregnant women especially in countries like Nigeria, Sierra Leone, CAR, Chad, Liberia, etc, let's endeavour to visit government hospitals for antenatal care and the subsequent delivery of our babies. In these government hospitals, you would find specialist doctors who can effectively handle different medical conditions when things go awry. There are facilities readily available in these government hospitals that would salvage different medical situations when things go out of hand.
Many pregnant women have died from complications that could easily be remedied. Some died alone while some even died with their babies! Incompetence from many private doctors has led to the deaths of many pregnant women, their babies or both the mother and the baby(ies).
There is a reported case of a doctor trying to deliver a pregnant woman of her baby in his hospital. In trying to force the baby out of the birth canal, he severed the baby's head from the body! This type of problem would not happen in government maternity hospitals.
Some private hospitals have competent doctors. They try their possible best in all medical situations. However, they might be incapacitated in some cases due to lack of adequate facilities and specialist doctors. Lack of life saving facilities and specialist doctors in many private hospitals has also contributed to the deaths in private hospitals.
Our pregnant women can also use very good private hospitals with adequate facilities and good health track records.
For some people, because of the money they would spend at the hospital, they would prefer to take their pregnant women to traditional clinics!
Pregnant women should go for ante-natal care. This would give the doctors the opportunity to monitor the health progress of both the child and the mother.
Let's save ourselves and our babies! Let's eradicate pregnancy related deaths!
(Photo Credit: surrogacyinformation.com)