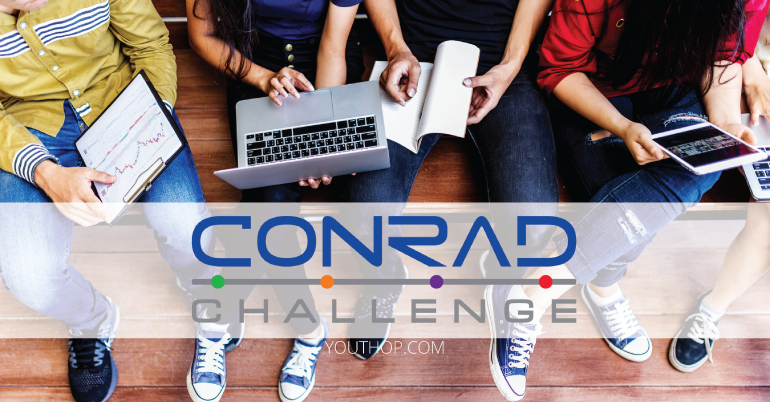 Team S-Alarm is a team of five students from Dowen College Lagos who constructed a portable fire alarm with Thermodynamics technology, for Conrad Challenge 2022.
The team is made up of Brodie-Mends Babatunde, Seyi Olarewaju, Olubitan Korede, Pelumi Adegbite and Joseph Aisagbonhi.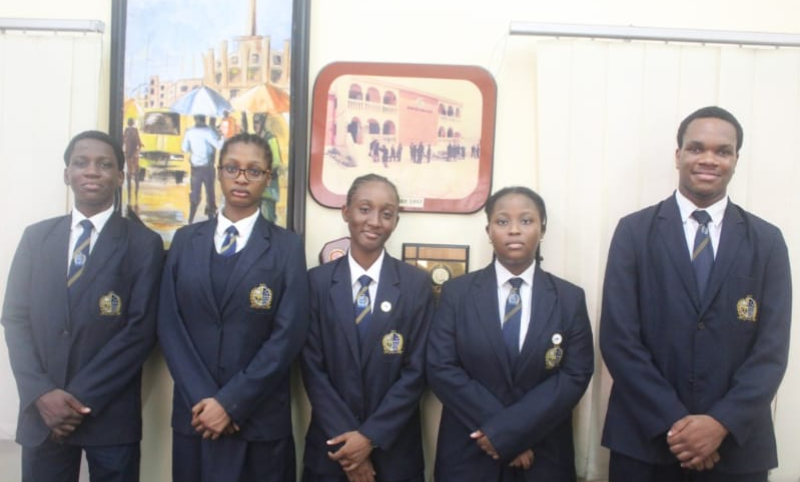 The benefits of the portable fire alarm are numerous.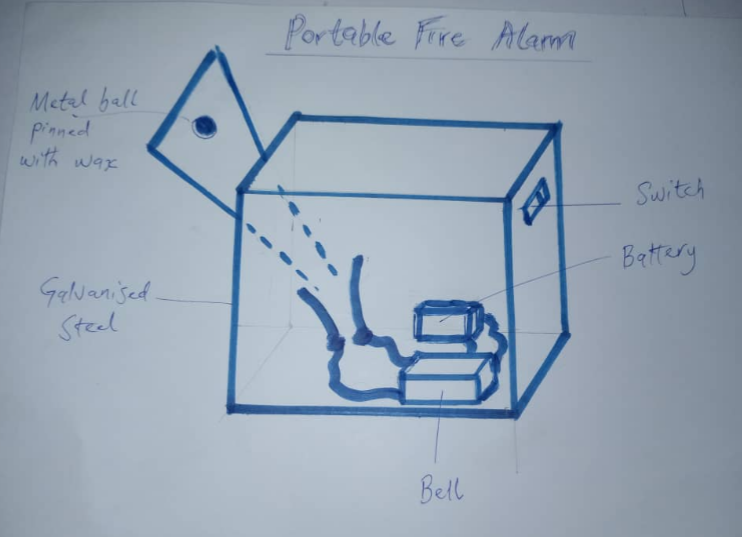 Some of the benefits are: prevention of fire accidents, protection of lives and properties, protection of our environments from air pollutants like oxides of nitrogen, carbon monoxide; hydrocarbons, from fire outbreak, handy and portable fire alarm – can be placed anywhere, etc.
Watch the video of the prototype of their project below.
The wonderful students were able to achieve this feat under the tutelage of their coach Mr Olaitan Shakiru O. who is their Physics and Mathematics teacher. 
Photo Credit: www.youthop.com